Why Choose Sunne Law
Twenty-Five years of Experience and Proven Success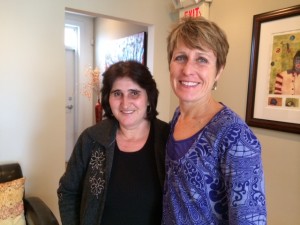 We know that you hire an attorney for the simple purpose of getting results and at our firm, we are fully committed to ensuring that you get all that you are entitled to under the law and not a penny less.  We have a track record of success and satisfied clients.  See our testimonials and see why Sunne Law continues to be a top-rated and sought-after Atlanta injury firm.
Commitment to the Client
At Sunne Law we are confident that you will be completely satisfied with our legal representation. We care about our clients, and will always talk to our clients personally. Unlike many high volume law firms, our clients are not just a file in a file cabinet. We are a customer service based legal practice. How can your lawyer serve you if he or she never speaks to you?  Communication with the client is one of the keys to a successful litigation.  At Sunne Law your case will be personally handled by your lawyer and not a team of support staff.  It is your case and it will be your lawyer, working hand-in-hand with you to ensure the highest and best result.
The secret to our success is our unwavering commitment to our clients' needs and overall client satisfaction.
Commitment to the Case
Whenever you are litigating a personal injury or workers' compensation case it is important to realize that achieving the best result requires a time and monetary investment.  If the lawyer you hire is not willing to invest money in obtaining the records and medical expert testimony then that lawyer is not fully committed to your case.  At our firm, we know that to get results you sometimes need to spend money.  The best result is achieve through unrelenting commitment to your case, from beginning to end.
Commitment to the BEST Results
Our commitment is to always address your individual needs and to make sure that you receive the most money possible for your injury.   Just like every individual, every case is unique. We will listen to you.